Las Vegas for the tourist. Newbie Nuances
Author: OldGoose | Date: Dec. 18, 2019, 11:58 p.m.
First trip to Las Vegas? Congratulations! It is better to see and feel the atmosphere of sin around once. There are such nuances, the knowledge of which will definitely be useful. Some will save time, some will save money, while others will just read and dream. Here is the essence of wisdom for those who going to Las Vegas in the near future and are looking for the information about the world capital of excitement.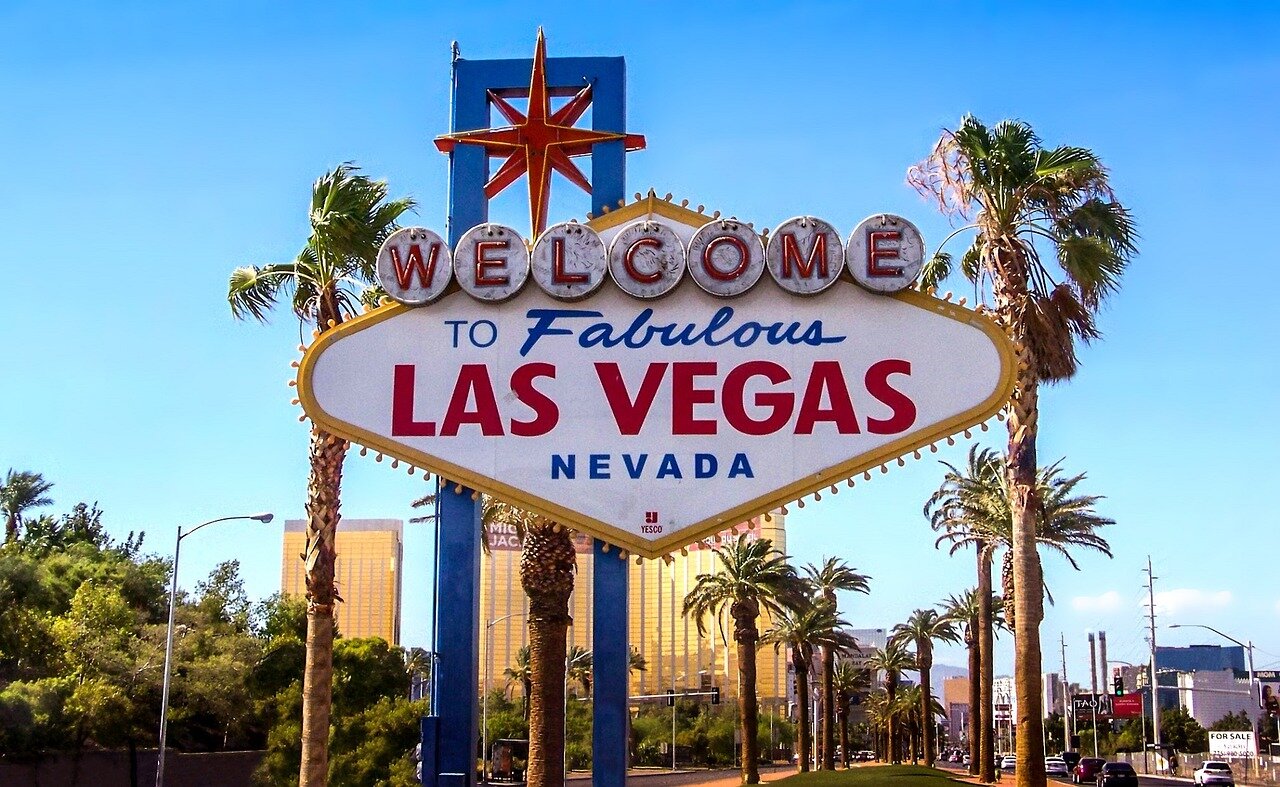 Room price doesn't include resort fee
Think about it, the Las Vegas airport serves more than 120 thousand passengers a day. Every day, tens of thousands of new casino customers arrive to the city. Rooms in Las Vegas are cheap, every casino hotel wants to attract tourists to their place. Quite good number you can get for only $50 per day. In many cases, the resort fee will be declared in small print. Usually it is $20- $30 per day and covers the cost of a safe, drinking water, magazines, and the internet.
Las Vegas starts at the airport
McCarran International Airport helps to realize it very quickly. Slots are around. You can play before you pick up your luggage.
You can smoke
Everywhere there is a place for smoking. Smell and smoke can get into the common room.
Marijuana is legal
Do not be surprised at the smell of cannabis every time. You get tired. Nevada has legalized recreational marijuana use. The population was not opposed.
Alcohol can be consumed outdoors
People drink a lot in Las Vegas everywhere and anytime. Breakfast cocktail is the gold standard.
Are you already 21 years old?
Get ready for a walk
The roads are always crowded and you will walk a lot. Las Vegas can look small and compact on TV. This is not a problem for everyone, but still.
How do you tolerate heat?
If you travel to Nevada in the summer, then walking 100 meters may not be an easy task. 38 degrees Celsius on average!
Great food
The food is good and not expensive. Huge competition, there are thousands of places to eat, but half of them should be avoided.
Las Vegas can get bored quickly
A few days you will definitely be passionate. And there it goes. This city is either for you or not.
You might also find the following articles interesting:
#Vegas
Follow @CasinoGoodOrBad